Day 0 – May 30 Opening Reception hosted by MyData Global and the Omidyar Network
17.00 to 21.00 – Teatteri Restaurant, Pohjoisesplanadi 2, Helsinki (Open Street Map)
Join us at the iconic Teatteri Restaurant in downtown Helsinki for an early connection with the experts and innovators who will be on stage for the next two days.
Whether you are a first time attender or a MyData veteran, the opening reception is a great place to meet old friends and make new ones before the start of the formal programme.
You will also be able to register early and collect your badge before the registration rush on Wednesday morning.
Refreshments will be served and staff will be on hand to help with registration and answer questions. No registration required.
Photo credit: N2 Albiino Matti Pyykkö/ Helsinki Partners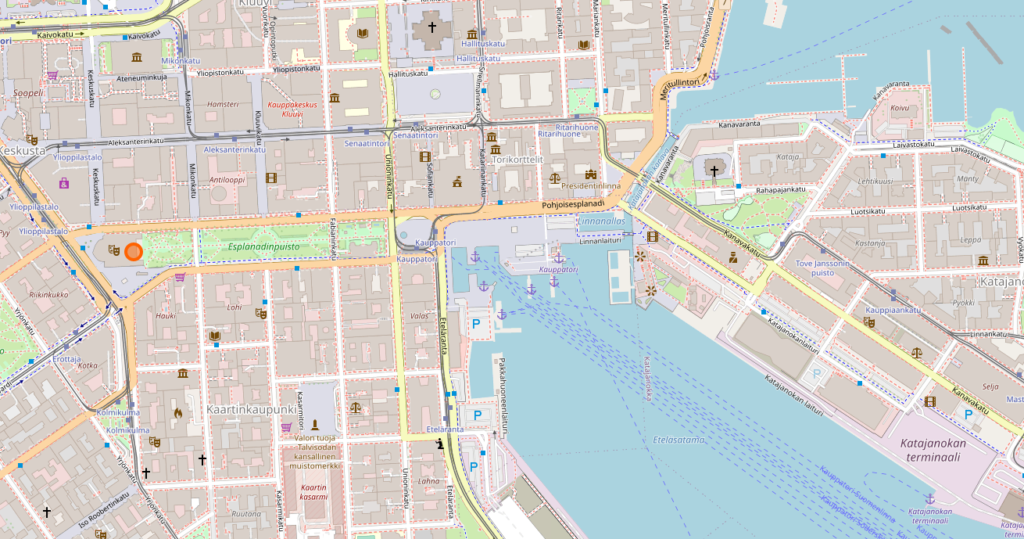 © OpenStreetMap contributors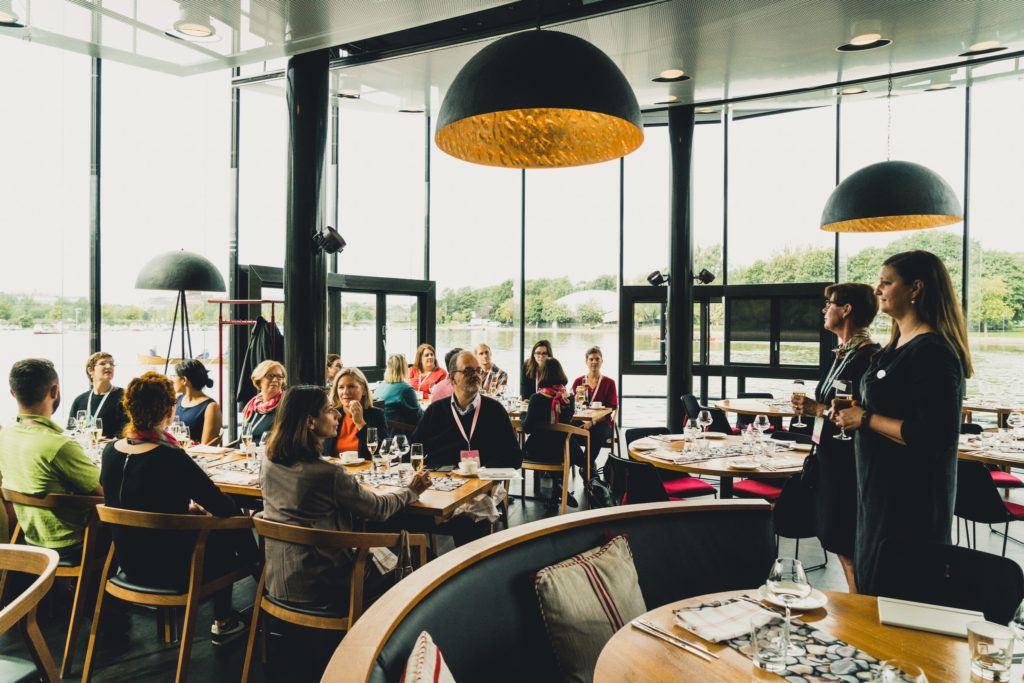 Day 1 – May 31 Networking dinners
18.00 to 20.00 – A selection of local restaurants for all budgets
Gather with colleagues to continue the conversation over dinner. A wide range of restaurants to suit all tastes and budget ranges have been reserved. Sign up here either with a group you wish to continue your discussion with or because you are interested in the menu on offer. The dinners are self-funded.

Photo credits: Kim Öhman/Helsinki Partners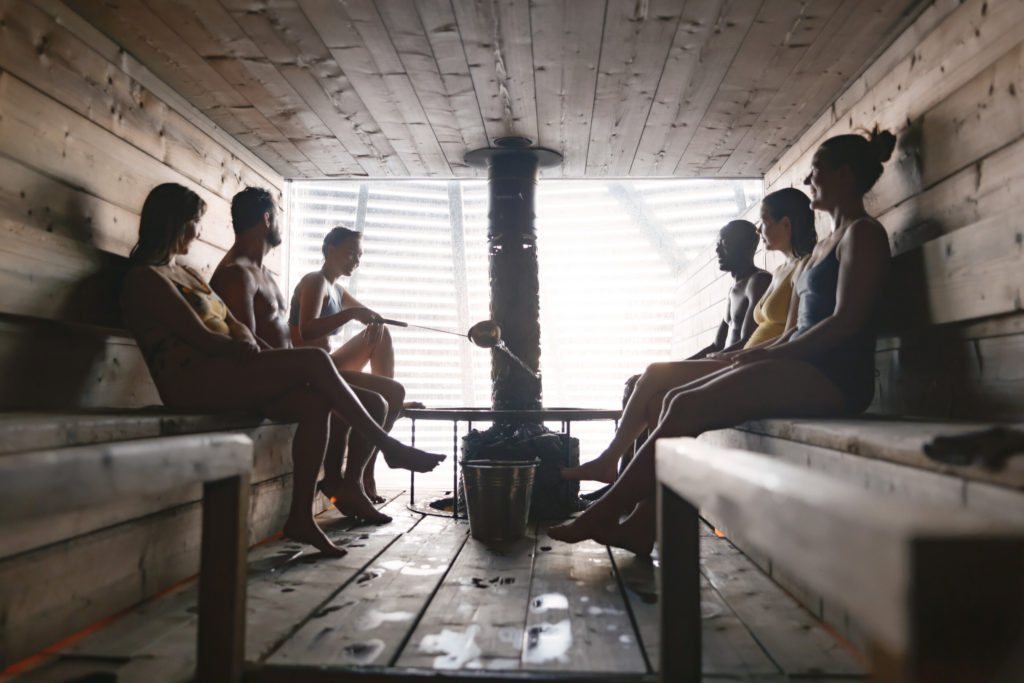 Day 1 – May 31 1001 Lakes & adesso Sauna Evening
20:00 to 0.00 – Porkkalankatu 5, 1001 Lakes & adesso Nordics office
Enjoy the most Finnish of traditions and join us at the legendary MyData sauna night hosted by 1001 Lakes & adesso Nordics at their gorgeous offices. Sauna is both a deceptively potent social technology as well as the path to maximum relaxation. It is also said that all the really important decisions are made in the sauna. With separate sauna shifts for men and women, the sauna is traditionally enjoyed naked but it's ok to bring your swimming costume if you feel more comfortable that way. Beverages and light snacks are provided.
Limited space is available so sign up here to guarantee your spot!

Photo credit: Maija Astikainen/Helsinki Partners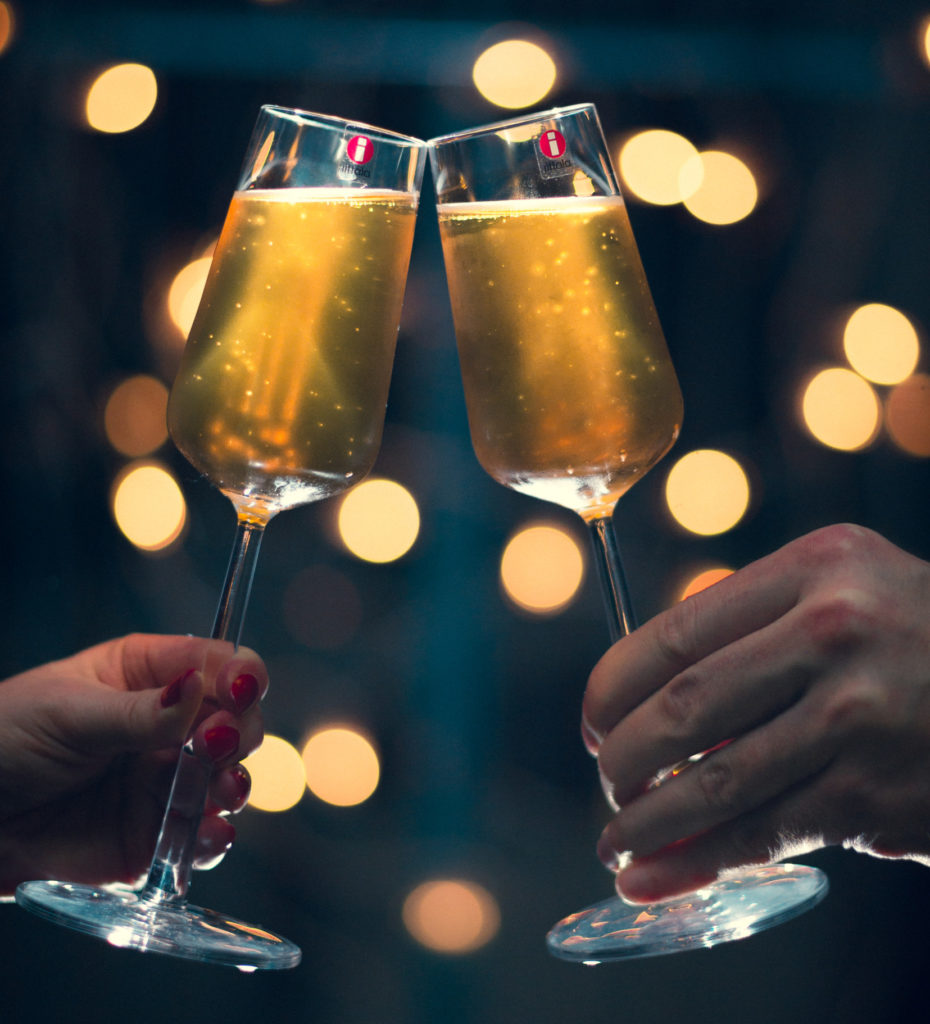 Day 2 – June 1 After Party
18.00 to 0.00 – Baarikärpänen Terrace, Keskuskatu 8, Helsinki (Open Street Map)
Stay to decompress with colleagues after the formal programme closes at a cozy covered terrace area connected to Baarikärpänen. Enjoy a relaxing evening in the beautiful surrounds of Helsinki with some light entertainment. Continue the conversation or put on your dancing shoes and throw some shapes, the choice is yours. Beverages are provided.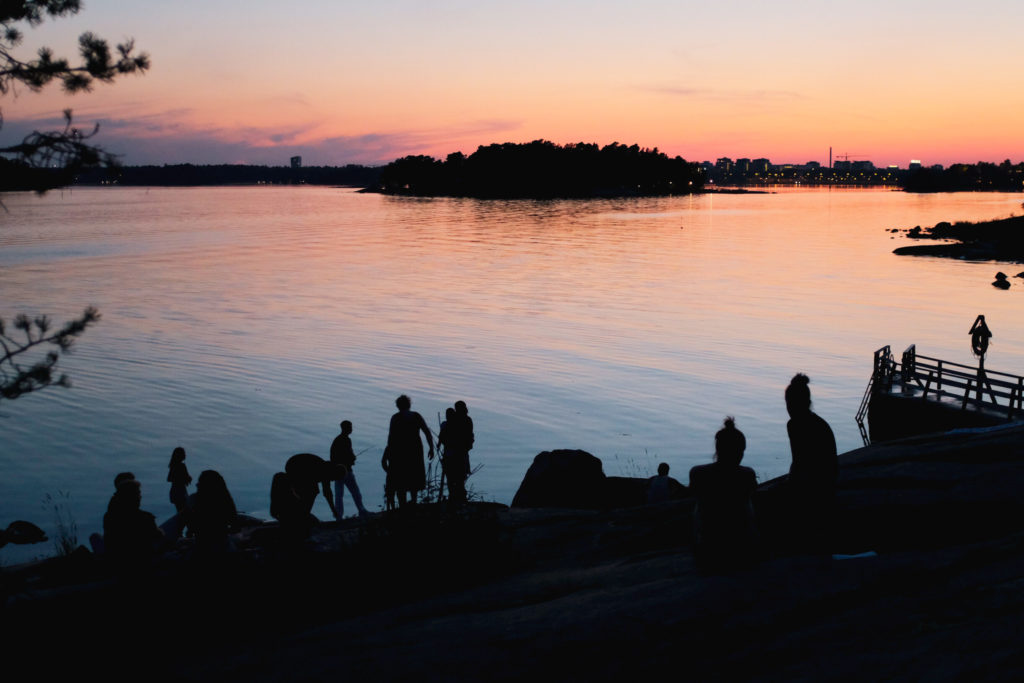 Post conference – June 2nd and weekend
Staying to enjoy the delights of Helsinki for a few more days? We will provide you with a selection of activities you can do yourself or in small groups to help you make the best of your time here, whether you want to enjoy nature, culture, sightseeing, shopping, or even to visit more saunas.
Photo credit: Mariia Kauppi/Helsinki Partners
© OpenStreetMap contributors