About MyData 2023 Conference
MyData conference is the leading international conference on human-centric personal data management. It is organised by MyData Events and Services and supported by MyData Global.
This most impactful personal data event will be held for the 7th time in Helsinki, Finland on May 31 – June 1 with two days of live sessions and events.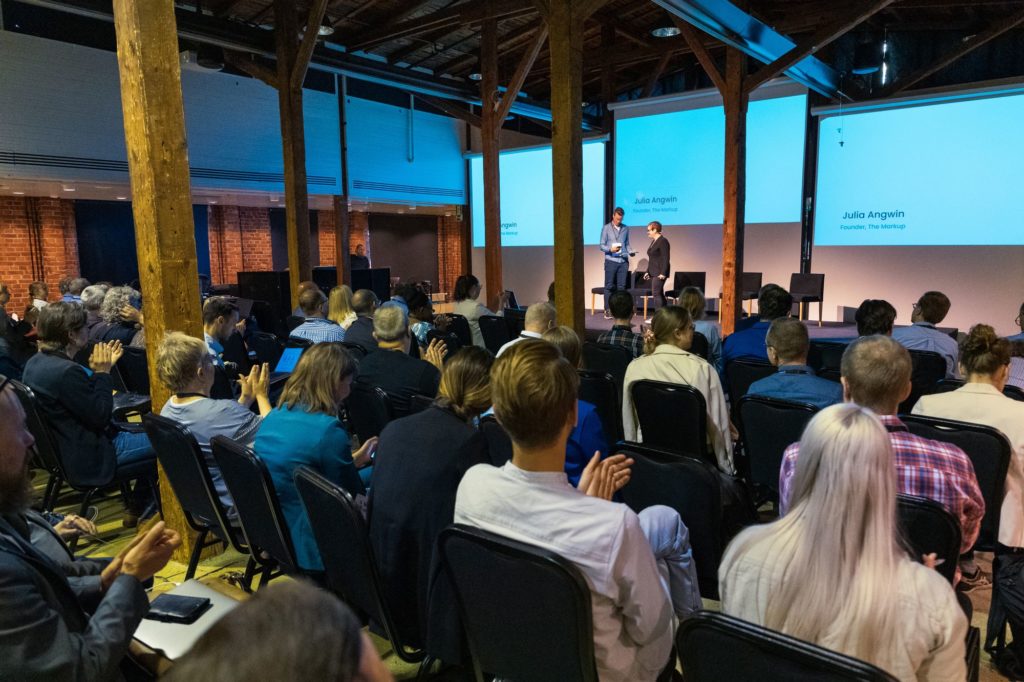 As always, MyData 2023 will bring together stakeholders representing Business, Legal, Tech and Social perspectives, because they are all equally important for accelerating the human-centric policies and their practical implementation.
MyData 2023 will bring together some 800 people from over 50 countries from different sectors to meet, learn, inspire, network and collaborate.  If you are a business leader, CDO, CIO, CTO, CPO, policy maker or a policy shaper, DPO or legal expert, digital transformation expert, business development professional, privacy or data protection advocate, cloud architect, or/and data enthusiast – this is the event for you!
How MyData Conference Became the Most Impactful Event for Personal Data Sharing
Since 2016, MyData conferences have influenced the policy and practice of data sharing in Europe and globally. Over the years, the conferences became known as the most impactful event of the year and THE place to be if you work with personal data. Read our story!