Practical information
Find information about the schedule to plan your trip, how to get to the venue, and accessibility.
Schedule*:
Pre-event on May 30th evening

Landing gathering: 18:00-21:00
Pick up your badge earlier

Conference on May 31 – June 1 in Wanha Satama

Day 1: 09:00-17:00
Day 2: 08:00-16:00

Evening activities on May 31 evening

including saunas, networking dinners, and more fun activities.

After party on June 1 late afternoon/evening
*Schedule is subject to change.
Conference Venue Info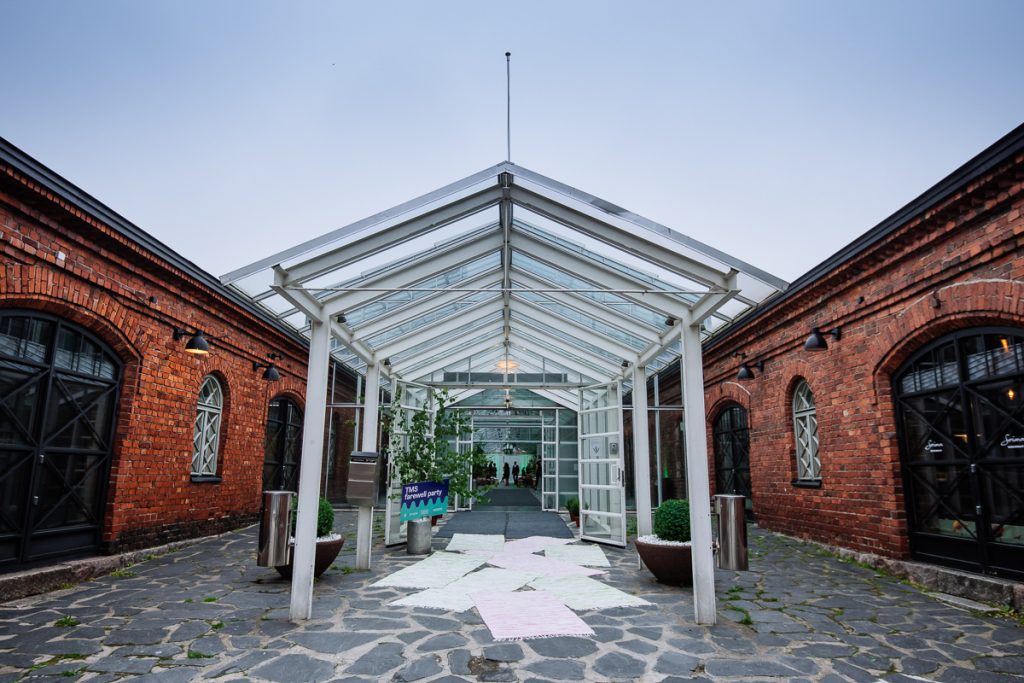 The MyData 2022 conference on May 31 & June 1 will take place in Wanha Satama, an old harbour warehouse converted into a modern conference venue. It is located on the Katajanokka peninsula, about 2 km from the Helsinki city center.
More info: https://www.wanhasatama.fi/
ADDRESS:
PIKKU SATAMAKATU 3-5, 00161 HELSINKI
---
ACCESSIBILITY
The conference venue is on the ground floor. Please let the organisers know, if you need any assistance, we will be glad to help and show you the way. Contact us.
HOW TO GET THERE?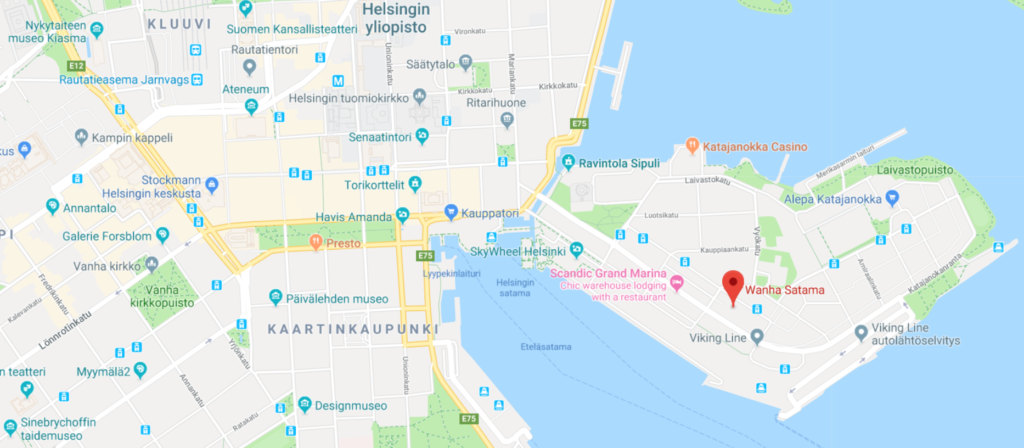 The airport is connected to the Helsinki main railway station by local trains I and P. The journey takes around 35 minutes, and trains leave every 10 minutes in the daytime. The single ticket fare from the airport(zones ABC) is 4,10 € and should be bought from a machine at the airport (train platform level). You can also buy it via the application of Helsinki Region Transport authority (HSL). More information on the airport connections.

A taxi from the airport to the conference venue would take about 40 minutes and costs around 50€.
From the city center/main railway station to Wanha Satama it takes around 10 minutes, with trams 4 or 5. If traveling directly from the airport the train ticket is valid for transfer, otherwise tickets can be purchased from the ticket machines or any R-Kioski (note: tickets can NOT be purchased onboard). For more details, see the tram route map and consult the route planning app.
The conference venue is about 1,8 km away from the main railway station and it makes a nice walk in the historic part of the city.