Welcome to MyData 2023 – the most impactful personal data event you can attend: a two-day event of live sessions and activities to accelerate a fair data economy. We bring together Business, Legal, Tech and Social perspectives.
When
31 May – 1 June 2023
Pre-event on May 30th evening.
Where
Wanha Satama
Helsinki, Finland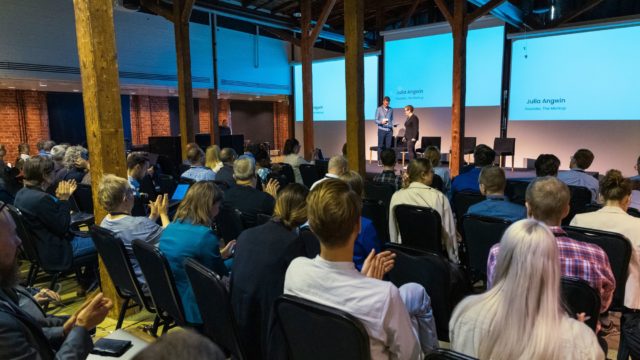 Learn from experts and innovators
Demonstrate your thought leadership in practice
Foster business and product development partnerships
Set the agenda with policymakers and thought leaders
Engage with the global MyData community
Show that you are a future-oriented & ethical organisation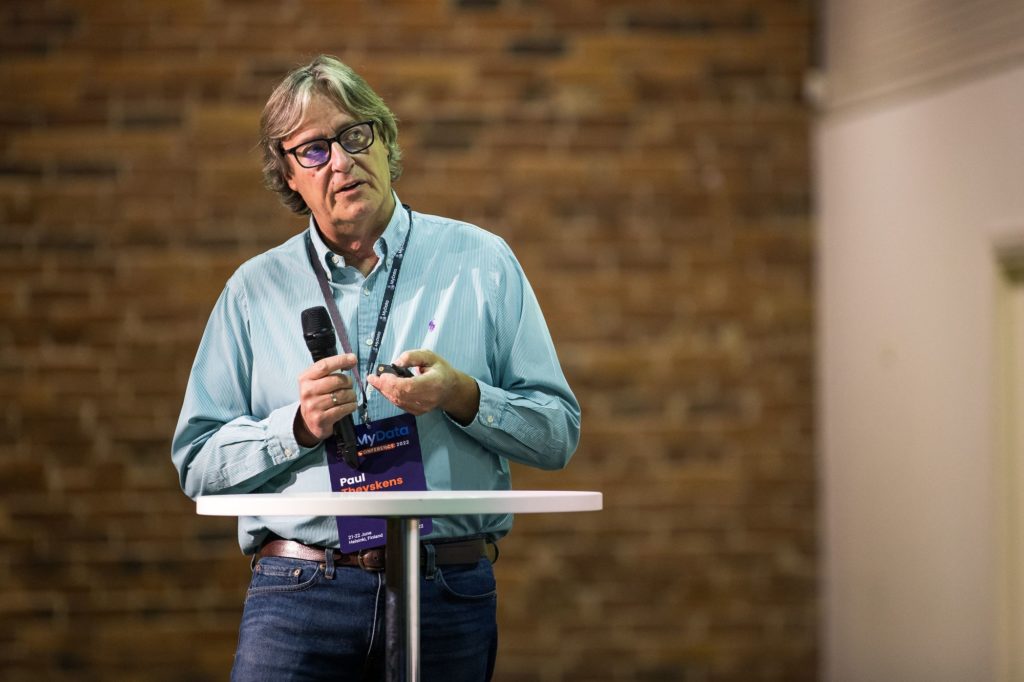 Book your tickets now!
Get your ticket to the most impactful event for personal data sharing! Invite friends, colleagues and partners to join you.

Book it now and help us build a successful data event. Members of MyData Global get an extra 25% discount (instructions here).
Human-centric data in practice
It's time for action to show that the personal data services can be human-centric yet profitable and sustainable! The building blocks for understanding and implementing a fair data economy are here.

At MyData 2023, the businesses, public sector and the civil society organisations will meet to bring the human-centric data ecosystems to life. Common practices, standards and technologies will be in the focus.
By embracing the theme "human-centric data in practice", we explore how the design, collection, processing and analysis of personal data serves the needs and experiences of the human being, and what is being done to put the person in the centre of what data they share and with whom.

To make it happen, and make it right, we need a combination of business, legal, tech and society perspectives – all equally important for accelerating the human-centric policies and their practical implementation.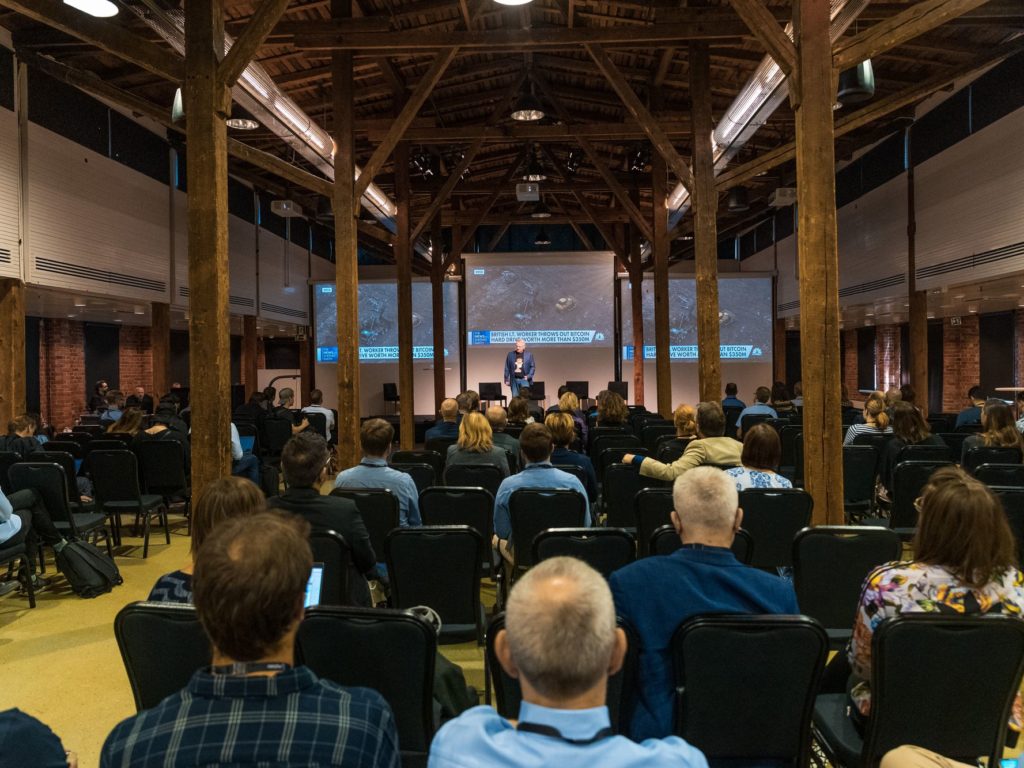 500+ participants from 50+ countries
MyData 2023 conference is a great opportunity for businesses, public sectors, startups, researchers, and the civil society to meet and work on emerging trends and best practices. Together we catalyse change for a more fair and prosperous digital society with humans at the centre, showing that being ethical can be profitable.

Some highlights from previous MyData conferences.
Photo credit and the license: Robert Sjöman Media, CCBYND 4.0.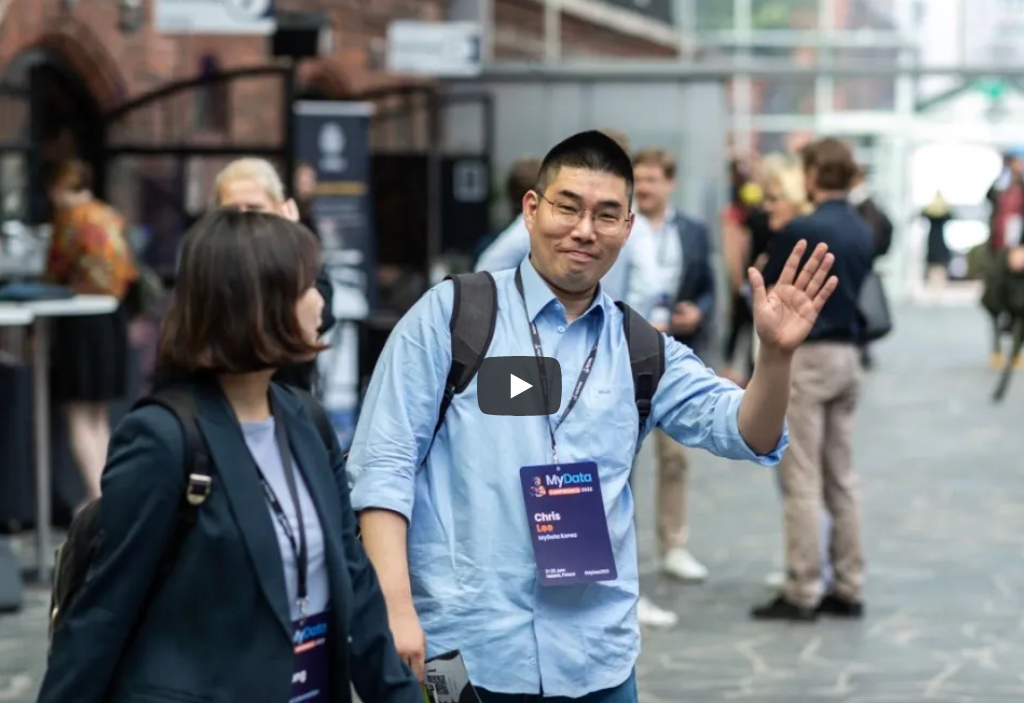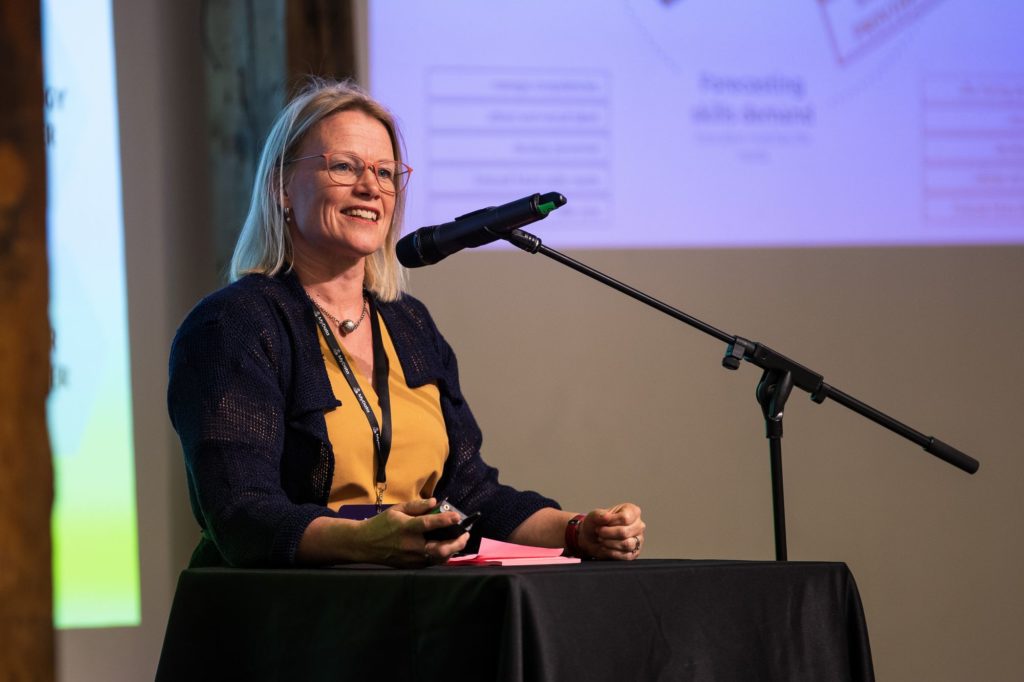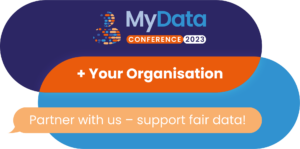 Build the most impactful data event with us!